WELCOME FROM THE CREW OF
S / V SEDNA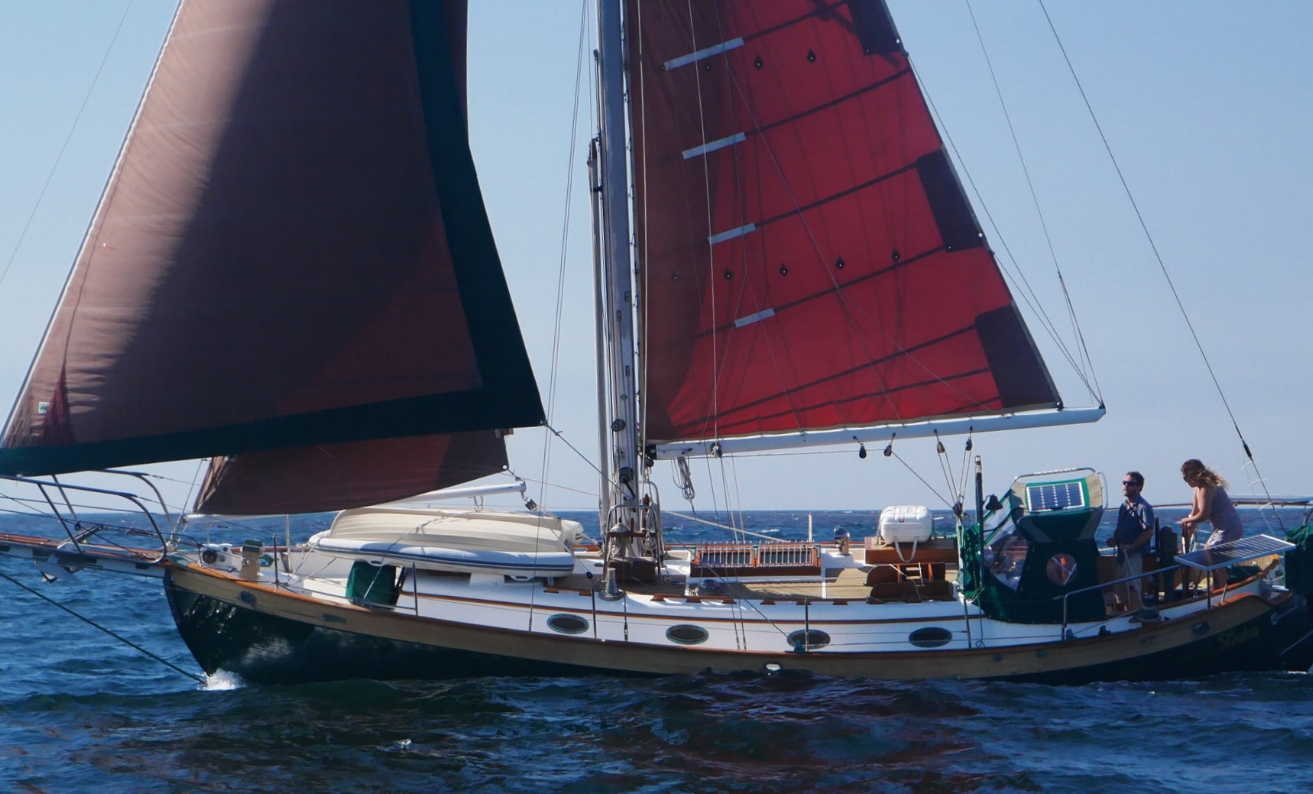 Follow Us
As we take the leap from the mainland out across the Pacific. You can follow our written blog, photo journal and podcast and get to know us, our boat and the people that impact our journey along the way. The GPS tracker link can connect you to our Delorme InReach, which we will update throughout our passages.
Listen
Immerse yourself in the sounds and stories of our voyage. Travel with us and get to know that most fascinating people and places that cruisers and locals share. Our podcast is a narrative that aims to span not just our own experiences, but the stories of others we meet and their relation to the Pacific.
This is our log of stories.
Share Your Stories
Give us your words of wisdom.
We are keeping track of great words of wisdom from other cruisers, both the vastly experienced and beginners alike, and we would love to hear from you. Follow the link below to our sharing page, and have your words of advice, or learning experiences shared on our website through the Words of Advice blog.
Sailor stories come from experiences, and all experiences-- whether it be a long ocean passage or a quick day sail, can result in lessons learned that can be shared with beginners and well-traveled alike.